There are few things more important in life than the well-being of your children, so when it comes to providing them with dental care, you want to choose a Fort Mitchell pediatric dentist with an established reputation for excellence. At Grandview Family Dentistry, we are experienced in addressing the oral health care needs of patients of all ages. From preventive and restorative care, to cosmetic options yielding stunning results, as well as implant dentistry, we are your resource for comprehensive dental care. New patients are always welcome to our state-of-the-art facility where we look forward to getting to know you and your loved ones.
Fort Mitchell Pediatric Dentist
At Grandview Family Dentistry, our patients always come first. When it comes to treating children, our Fort Mitchell pediatric dentist is enthusiastic about making their visit as engaging and informative as possible. Since the path to a lifetime of excellent oral health begins at home, our friendly and compassionate staff will provide you and your child instruction in proper brushing and flossing methods as well as the importance of a healthy, balanced diet. We may also recommend essential treatments intended to keep their smiles healthy long into adulthood. As an added level of protection against cavities, dental sealants are applied to the surfaces of the newly erupted permanent molars and pre-molars and periodic fluoride treatments are used to strengthen the enamel of your child's teeth.
It is never too early to be proactive about your child's oral health. At Grandview Family Dentistry, we have helped many pediatric patients establish and maintain healthy smiles and we are confident we can do the same for your child. As a leading dental office and Fort Mitchell pediatric dentist, we offer flexible scheduling options to make coordinating appointments for the whole family easy and convenient. For more information about any of our dental services or to schedule an appointment for care, please call our office today.
2220 Grandview Suite 240
Fort Mitchell, KY 41017
(859) 756-4201
By Grandview Family Dental
May 5, 2018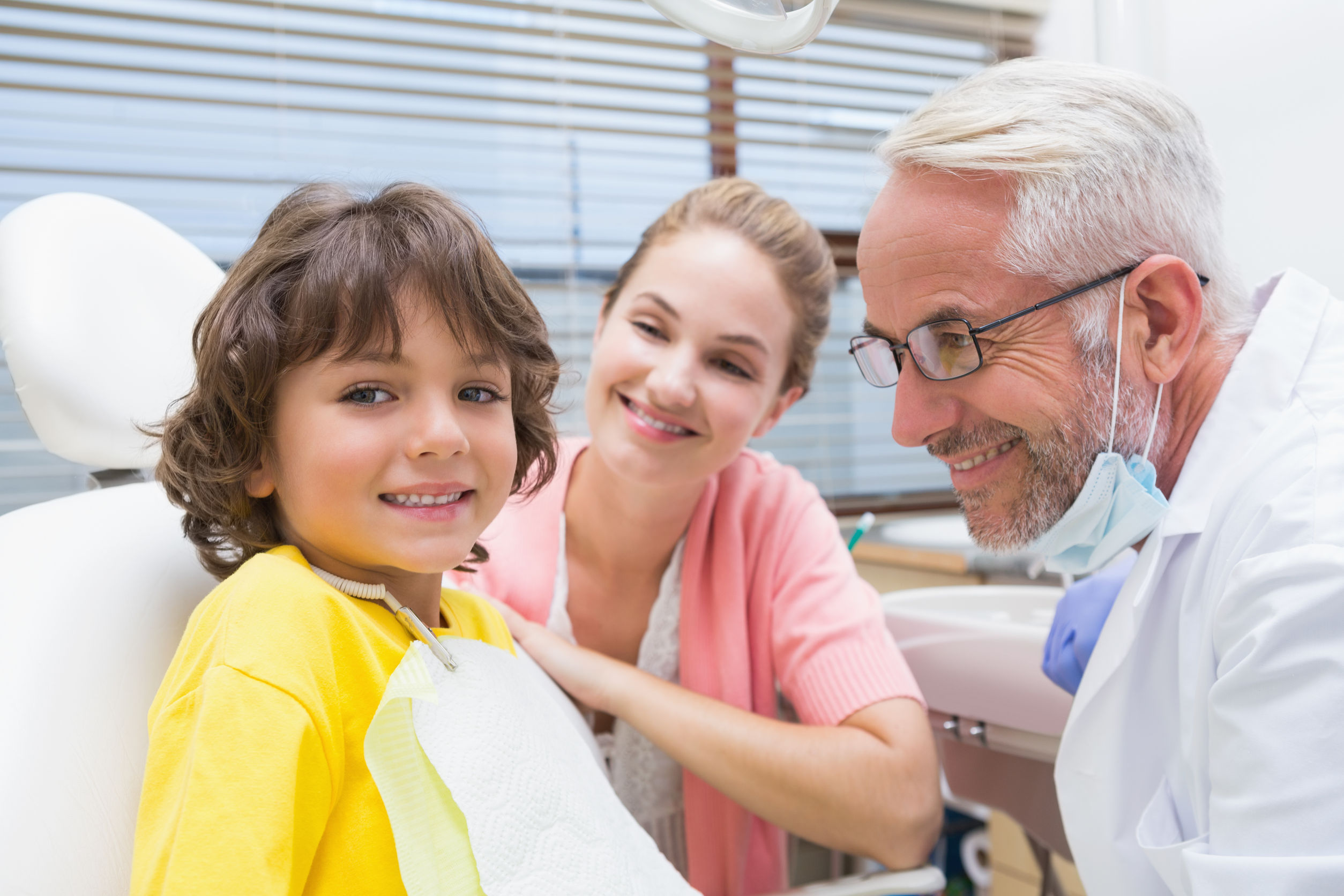 Blog Posts
Follow Us