Are you looking for a Fort Mitchell pediatric dentist to look after the oral health of your child? At Grandview Family Dental, we are here to help ensure your child develops a beautiful smile that remains healthy long into adulthood. We offer the essential dental services every child requires, including the latest treatment options in general, preventive and restorative care. Our staff is sensitive to the unique emotional needs of pediatric patients and will be there the entire time to address any questions or concerns that you or your child may have. We warmly welcome new patients to our child-friendly facility and we look forward to becoming your trusted dental care provider.
Fort Mitchell Pediatric Dentist
At Grandview Family Dental, we are committed to protecting the developing smiles of our pediatric patients. Soon as you and your child walk through our doors, you can expect to be greeted by our warm and friendly staff and provided with the highest levels of personalized care. According to the American Dental Association, cavities and gum disease are the two most prevalent oral health concerns in the country and both are almost entirely preventable with good oral hygiene habits and regular trips to the dentist. As a leading Fort Mitchell pediatric dentist, we encourage patients to bring their kids to our office twice a year for a checkup and cleaning. That way, we can monitor their dental growth and development and keep a close watch on their oral health to diagnose dental problems early on, when they are easiest to treat. As an added level of protection against dental decay in children, we often recommend dental sealants to shield the molars and pre-molars as well as fluoride therapy to strengthen the developing enamel.
At Grandview Family Dental, we have established ourselves as a leading Fort Mitchell pediatric dentist by providing our young patients with a fun, engaging, and beneficial dental experience. For more information and to schedule an appointment, please call our office today.
2220 Grandview Suite 240
Fort Mitchell, KY 41017
(859) 756-4201
By Grandview Family Dental
March 5, 2018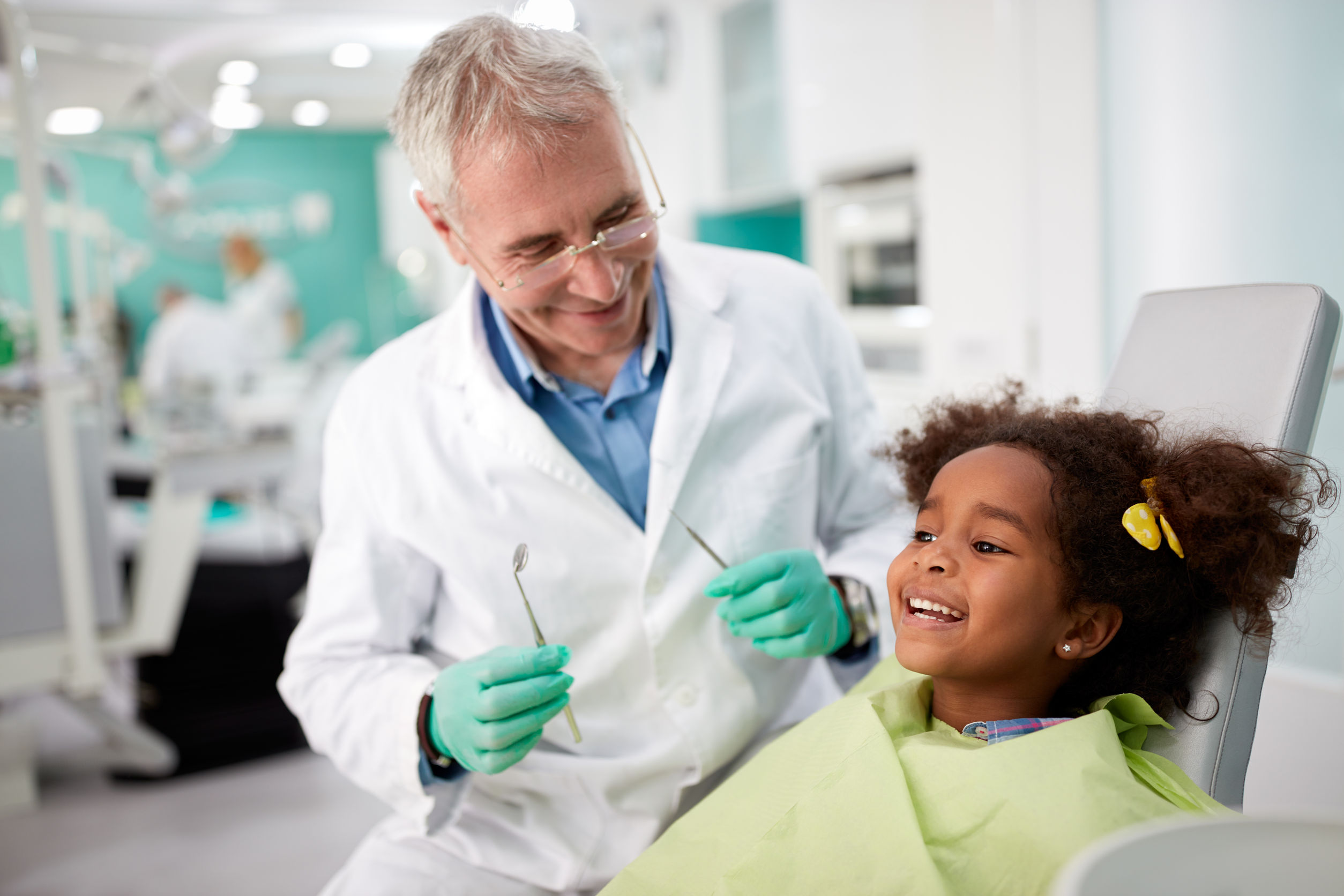 Blog Posts
Follow Us