Is your loud snoring interrupting the sleep of other members of your family? One possibility is that you may be suffering from 41017 sleep apnea. At Grandview Family Dental, we can help provide you and other members of your household with some much-needed peace and quiet. Providing the latest oral appliance options to address sleep apnea, we can help you enjoy a restful night's sleep. We have helped many patients manage their sleep apnea and we are confident we can do the same for you. A peaceful night's rest is only a phone call away! New patients are always welcome to our state-of-the-art facility and we look forward to becoming your trusted dental care provider.
41017 Sleep Apnea
At Grandview Family Dental, our commitment to our patients is unwavering. From the moment you walk through our doors, until the moment you leave, you can expect to receive the individualized attention you deserve from our attentive staff. Sleep apnea is a common condition that can affect anyone. It occurs when the muscles at back of the throat collapse during sleep, causing a blockage of the airway. If left untreated, sleep apnea can have serious consequences. It can lead to many disruptive daytime symptoms such as fatigue, difficulty concentrating, headaches, irritability and more. In fact, the condition can be very dangerous for suffers who operate heavy machinery or for anyone who gets behind the wheel of a car. At Grandview Family Dental, our 41017 sleep apnea treatment plan involves the wearing of a custom fabricated oral appliance while you sleep. Similar to a retainer, this appliance keeps your jaw in a forward position, allowing you to breathe properly.
If you are suffering from 41017 sleep apnea, pay a visit to the professionals at Grandview Family Dental. For more information on any of our general, preventive, cosmetic, and restorative dental services, and to schedule an appointment, please call our office today.
2220 Grandview Suite 240
Fort Mitchell, KY 41017
(859) 756-4201
By Grandview Family Dental
April 5, 2018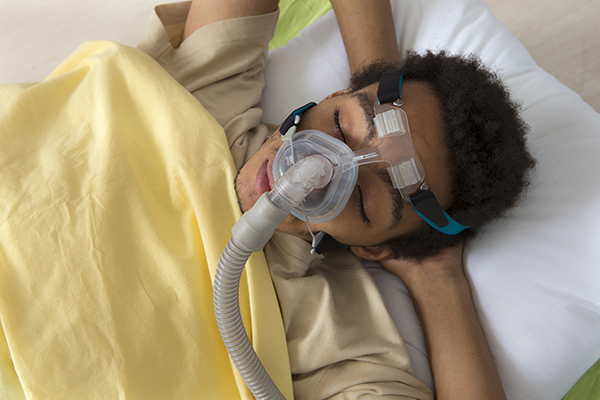 Blog Posts
Follow Us