Are you looking for a
Fort Mitchell TMJ dentist
that can address your chronic teeth grinding and/or jaw pain? Dr. Annette Enzweiler is skilled and experienced in all aspects of care. Offering a sweeping array of the most advanced dental services, including the latest options in preventive, cosmetic, and restorative dentistry, our state-of-the-art facility is an excellent one-stop resource for all your oral care needs. We have helped many patients treat their TMJ-related disorders and we are confident we can do the same for you. New patients are always welcome, and we look forward to getting to know you and your loved ones.
Fort Mitchell TMJ Dentist
It is estimated that between 30 and 40 million people across the country struggle with bruxism or the chronic grinding of teeth. If left unaddressed, bruxism can have harmful effects on your oral health and overall well being. It can lead to the wearing down of the teeth, to cracked restorative fillings and severe jaw and facial pain. When it comes to matters regarding your health, it is always best to be proactive and schedule a consultation with a leading
Fort Mitchell TMJ dentist
as soon as possible. Dr. Enzweiler is experienced in diagnosing TMJ-related disorders and will provide appropriate care to alleviate your discomfort. In many cases, TMJ disorders arising from bruxism can be addressed through the wearing of a custom fabricated set of night guards. Tailor made to fit the unique grooves and ridges of your mouth, our night guards are comfortable and designed to keep your jaws slightly apart as you sleep, eliminating the possibility of harmful teeth grinding or jaw clenching.
At Grandview Family Dental, we have established ourselves as a Fort Mitchell dentist by providing all of our patients with the highest level of personalized care. For more information on any of our services and to schedule an appointment, give us a call today.
2220 Grandview Suite 240
Fort Mitchell, KY 41017
(859) 756-4201
By Grandview Family Dental
September 3, 2018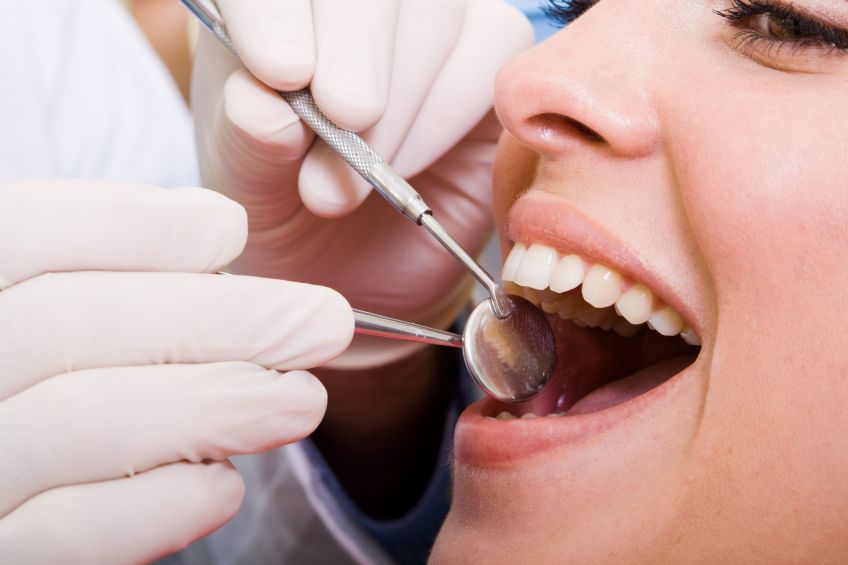 Blog Posts
Follow Us