At Grandview Family Dental, we are committed to providing the highest quality of care to help our patients maintain optimal oral health. Located in a state-of-the-art facility, we welcome patients of all ages for care and offer a comprehensive selection of services designed to meet a wide range of dental needs. While our goal is to make sure your natural smile remains healthy and strong, in situations involving severely compromised, impacted, or otherwise problematic teeth, we occasionally recommend
Fort Mitchell extractions
.
Fort Mitchell Extractions
At Grandview Family Dental, our valued patients always come first. As soon as you walk through our doors, you can expect to be warmly greeted by our friendly and caring staff who will provide you with the highest degrees of individualized attention. Our dentist takes great pride in remaining at the forefront of the latest dental technology. When an insufficient amount of tooth remains, or so much bone support has been lost around a tooth that it cannot be treated or restored,
Fort Mitchell extractions
might be indicated in order to prevent further consequences to your dental health and overall wellbeing. We also may suggest extractions for impacted wisdom teeth as well as baby teeth that are reluctant to fall our on their own. At Grandview Family Dental we provide precise and gentle care, keeping patients well comfortable and well informed throughout every procedure.
If you are in need of
Fort Mitchell extractions
or any other treatment for your smile, pay a visit to Grandview Family Dental today. We have helped many patients maintain healthy smiles and we are confident we can do the same for you. For more information about our office and the many services that we provide, or to schedule an appointment for care, give us a call today. We look forward to hearing from you.
2220 Grandview Suite 240
Fort Mitchell, KY 41017
(859) 756-4201
By Grandview Family Dental
November 1, 2018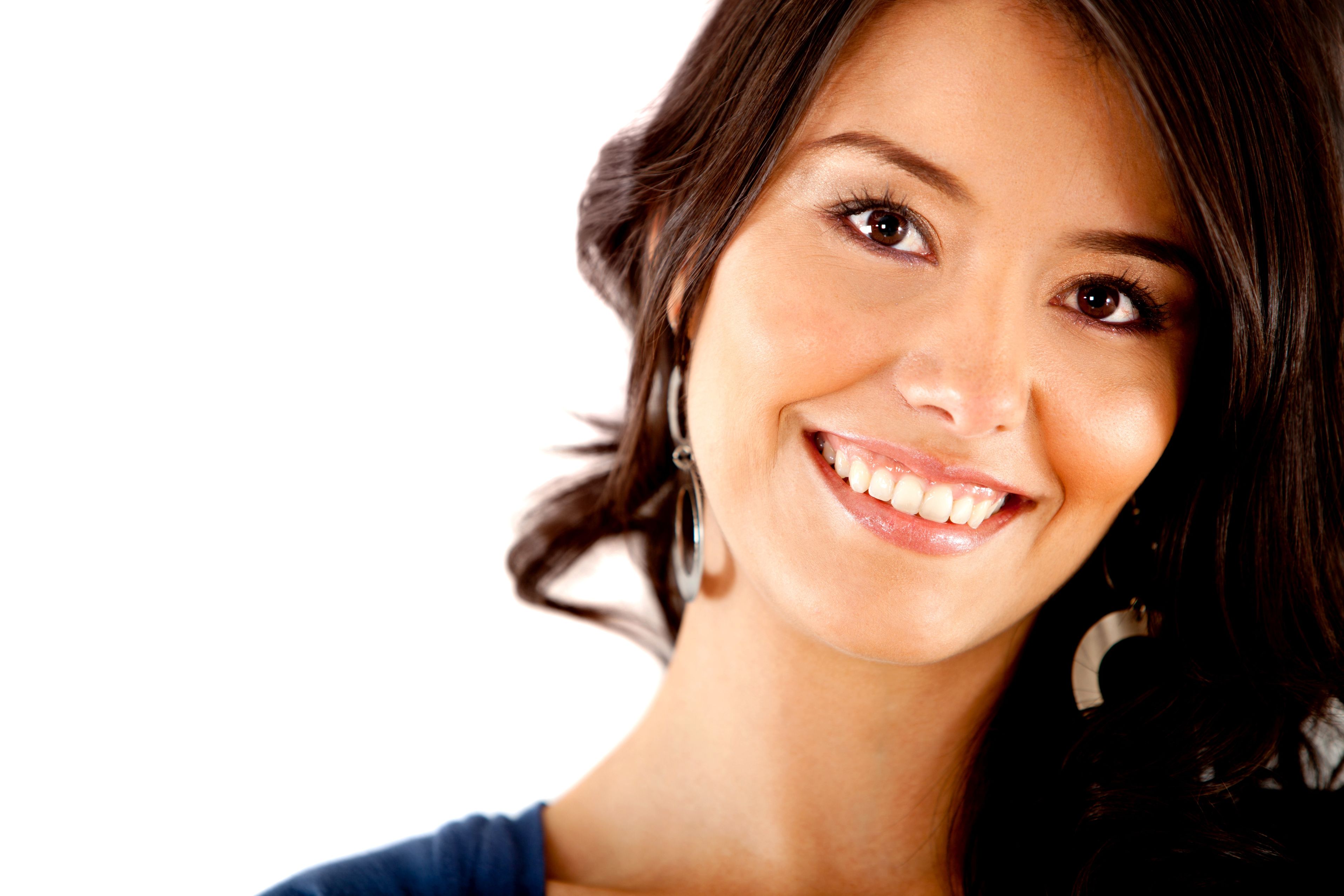 Blog Posts
Follow Us