While gum disease is a widespread and serious oral health problem, with simple preventive measures and effective approaches to care, Grandview Family Dental can help you avoid the onset and progress of this condition. As a supplement to your oral hygiene routine at home, we recommend visiting our office every six months for a professional teeth cleaning and examination. As skilled and experienced providers of care, we offer state-of-the-art technology and treatment methods to prevent, detect and treat 41017 gum disease.
Your gums play the important role of supporting and protecting your teeth, which is why maintaining healthy gums is vital to your overall oral health. Gum disease occurs when a sticky film called plaque gathers below the gum line. Plaque harbors millions of harmful bacteria, which infect and inflame the tissues that support the teeth. By brushing, flossing and visiting our office for periodic teeth cleanings and examinations you can help maintain ongoing oral health and prevent 41017 gum disease. As part of our comprehensive program of preventive care, we thoroughly remove plaque from difficult to reach areas between your teeth and gums with a professional dental cleaning, and perform a comprehensive examination of your teeth, gums and their surrounding anatomy to assess your overall oral health. The initial stage of gum disease is called gingivitis, which may not present with any symptoms or discomfort at first. With periodic examinations, we can diagnose gingivitis in its earliest stages, when it is easiest to treat. Our dentist may recommend a two part periodontal treatment called scaling and root planing to treat gingivitis, which involves removing plaque deposits from underneath the gums, then smoothing the root surfaces of the teeth to prevent further buildup. Treating gingivitis from its outset prevents it from progressing to a more advanced stage of gum disease.
At Grandview Family Dental, we deliver the most precise, gentle care to treat 41017 gum disease and help you enjoy a lifetime of excellent oral health. To learn more about gum disease or to schedule an appointment, give us a call today.
2220 Grandview Suite 240
Fort Mitchell, KY 41017
(859) 756-4201
By Grandview Family Dental
May 13, 2019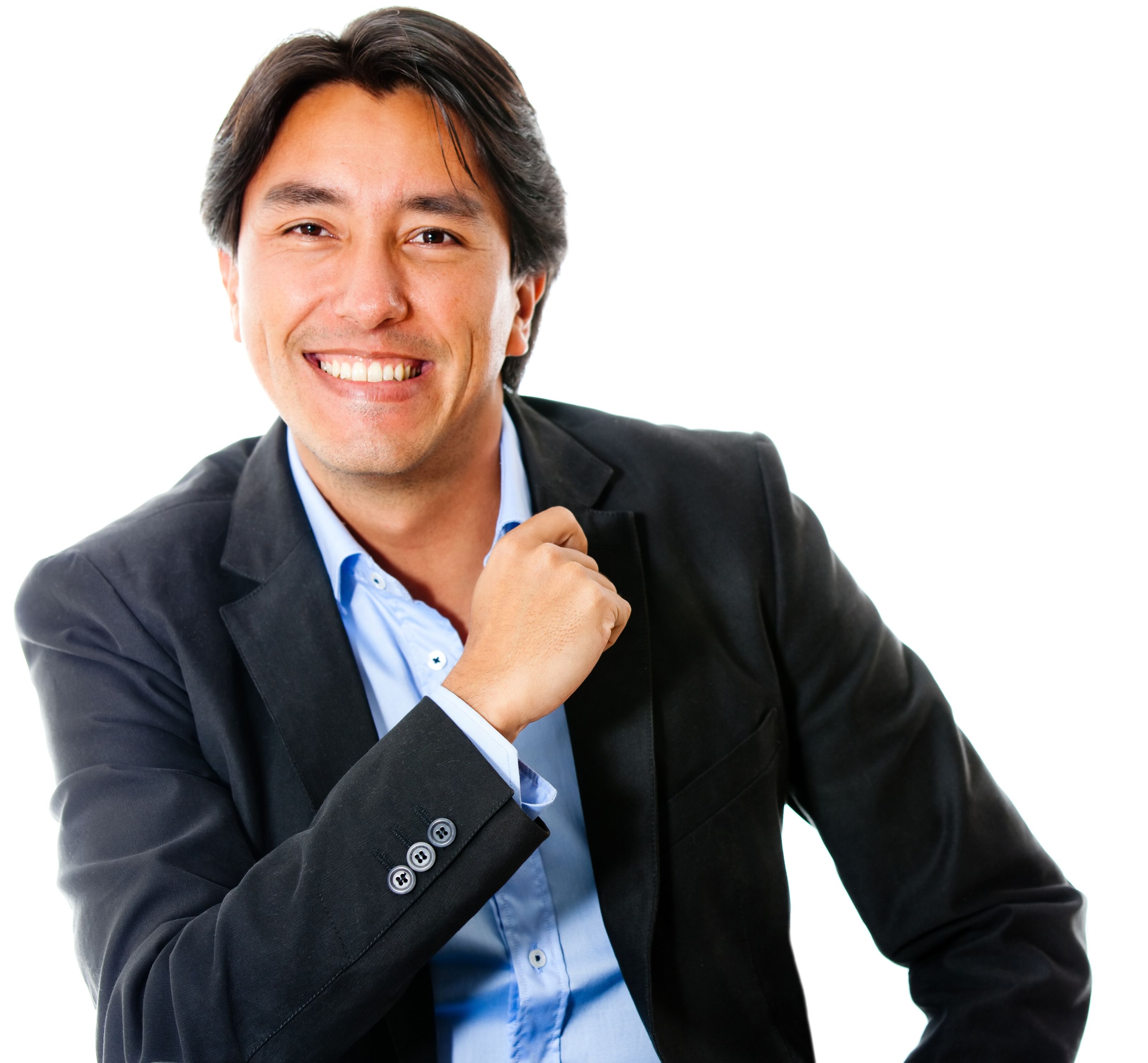 Blog Posts
Follow Us